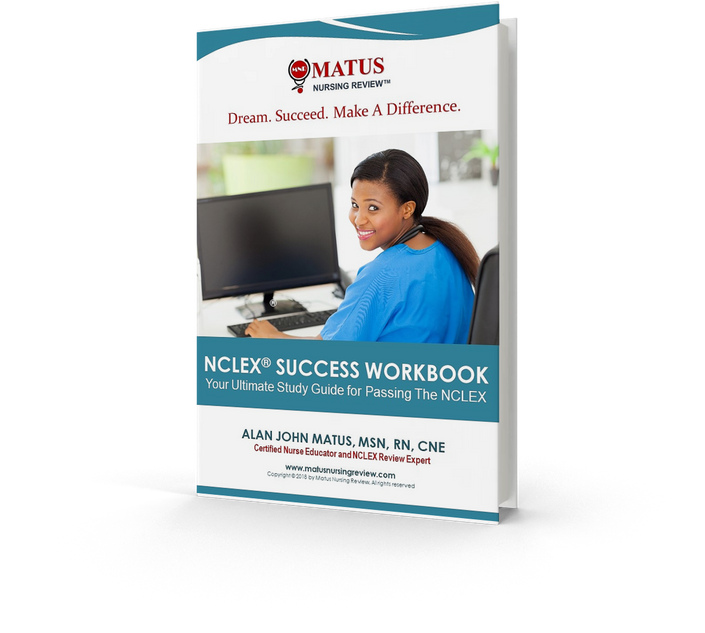 NCLEX Success Workbook
Buy this workbook together with your online NCLEX review! Online review subscription must be purchased separately.
Our students are loving this workbook!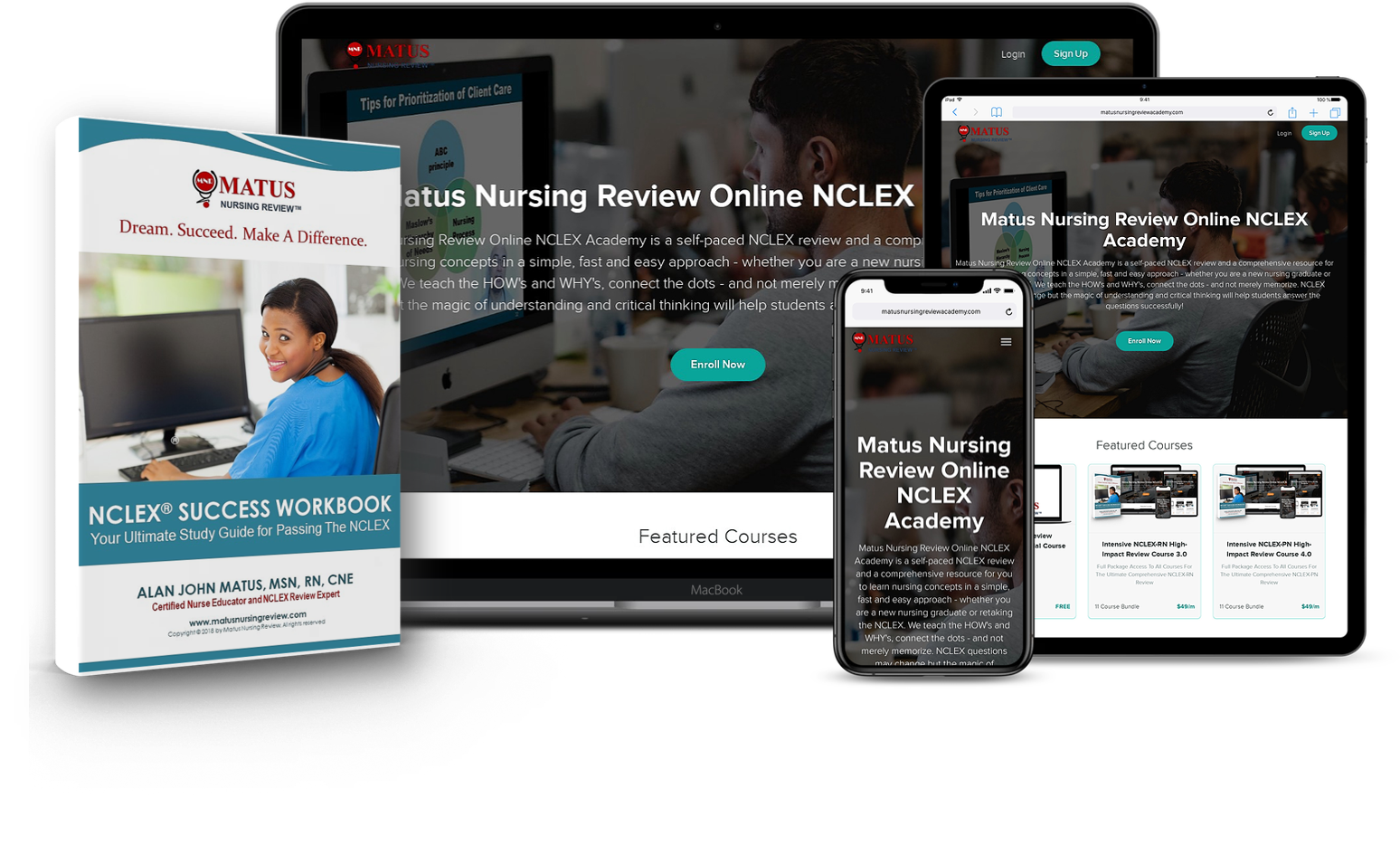 With our "NCLEX Success Workbook", you will master your nursing content through straight-to-the-point discussions, extensive note-taking and critical thinking exercises in a simple, fun and interactive approach during the live class or while watching the online lecture videos.
Note: This workbook has the the same topic contents of the Simple, Fast and Easy NCLEX book published in Amazon.
Includes FREE shipping in the U.S and Philippines! We also ship internationally!
Email us your unboxing video or photo!
This workbook is NON-REFUNDABLE and can only be used together with the online NCLEX review.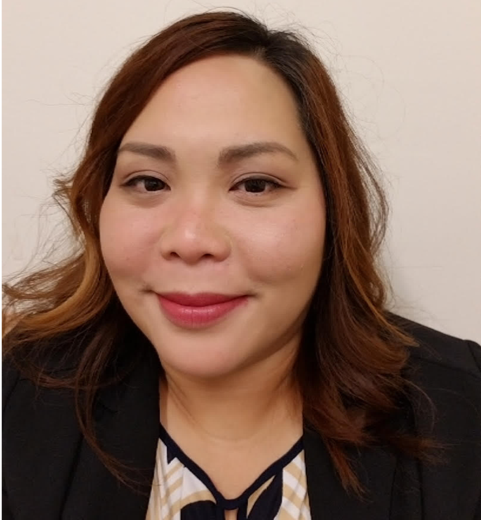 "Mr. Matus' approach is very interactive and exciting. The workbook is straight to the point, easy to understand and remember. After reviewing with Mr. Matus, my confidence was high because I know that I am ready for the NCLEX. I will recommend this review center to all nursing grads who are about to take the exam, may you be a new grad or 20 years after graduating."
M. Garcia, RN