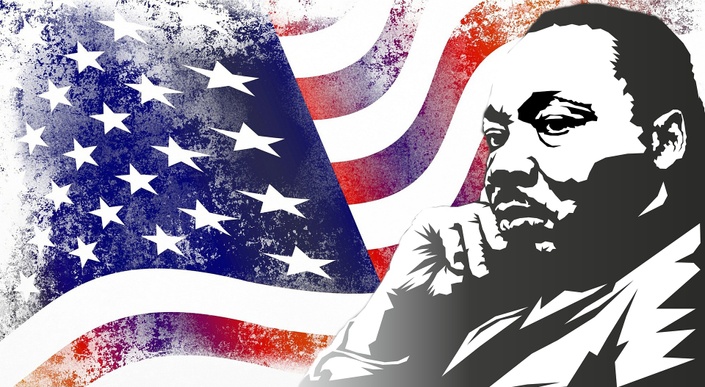 Big Martin Luther King Jr. Sale!
50% Off Limited Time Offer from January 15-17, 2022
BIG MARTIN LUTHER KING JR. SALE!
Limited-time offer starts on January 15-17, 2022
$249.50 instead of $499
Self-Study Comprehensive Online NCLEX Review Course
One Year Unlimited Online Access NCLEX Review
Enter coupon code at checkout:
$79 instead of $99.50
NCLEX Success Workbook
Click here to see all of our courses and products!