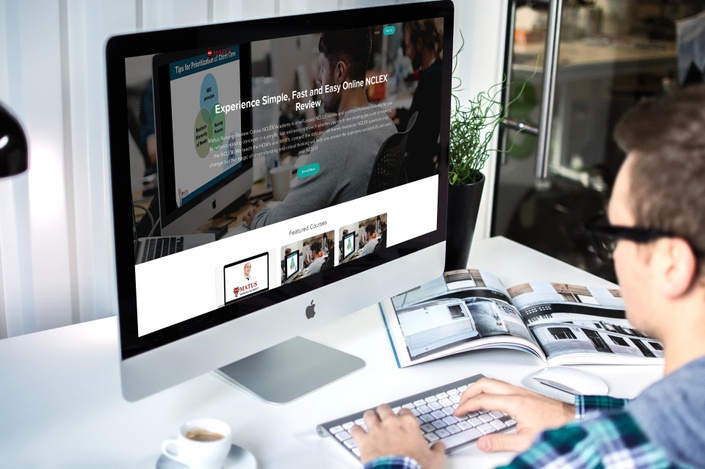 It's finally here!
Enhance Your Critical Thinking Skills With UWorld NCLEX QBanks
We wish to prepare you for the NCLEX only from the #1 and most trusted resource that provides the best questions and in-depth, visual explanations to enhance critical thinking skills.
UWorld NCLEX QBanks provides you challenging questions that look like the real NCLEX!