Your NCLEX Coach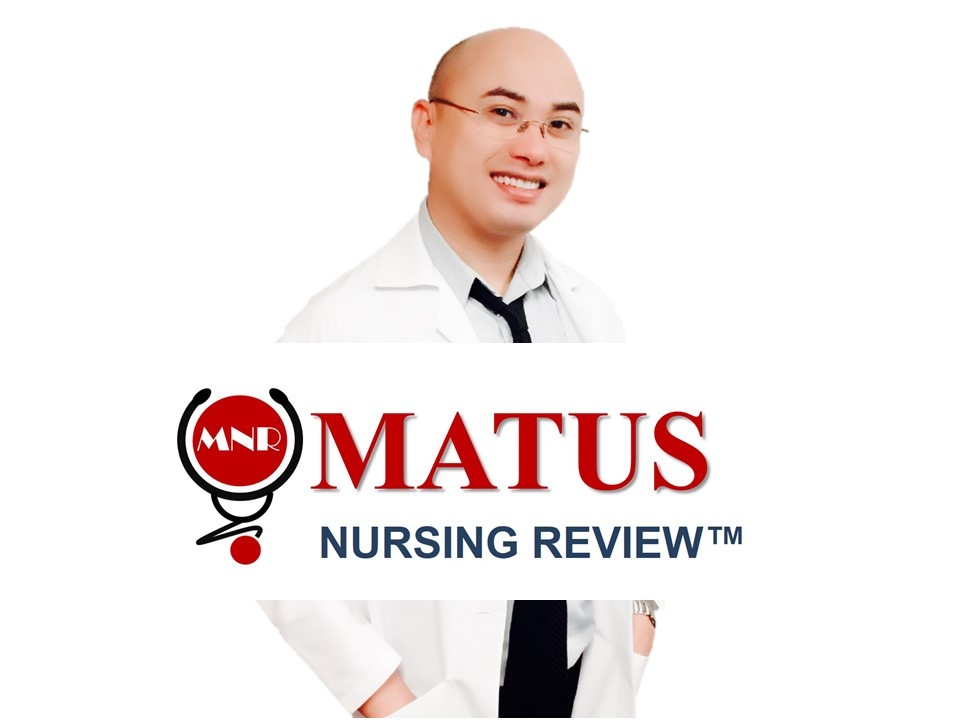 NURSE EDUCATOR. MENTOR. AUTHOR.

Alan John Matus is a seasoned Nurse Educator and NCLEX Instructor whose passion for NCLEX review spans over almost two decades. Before coming to the US, he taught review classes for the Philippine Nurse Licensure and CGFNS Exam. He graduated Magna Cum Laude for his Bachelor of Science in Nursing Degree and was ranked as 3rd Place Topnotcher for the Philippines Nurse Licensure Exam.
In 2011, he earned his Master of Science in Nursing - Nurse Educator Degree at California State University-Dominguez Hills with a perfect GPA of 4.0. He was also inducted to the Phi Kappa Phi Honor Society and The Honor Nursing Society, Sigma Theta Tau International. In 2016, he passed the Academic Nurse Educator Certification Exam by the National League for Nursing. As a Certified Nurse Educator, he serves as a leader and role model demonstrating his expertise in nursing education.
For several years, Mr. Matus also served as the nurse educator for a care coordination initiative of a large hospital system and his work with partner skilled nursing facilities has been cited in several journal articles. He is also an author who recently published the highly acclaimed review book, "Simple, Fast and Easy NCLEX Review". Currently, he serves as the Clinical Coordinator and a full-time Nursing Faculty in a nursing college in Los Angeles. With his professional experience, Mr. Matus brings a wealth of knowledge that will surely benefit many future nursing graduates. Click here to see testimonials!