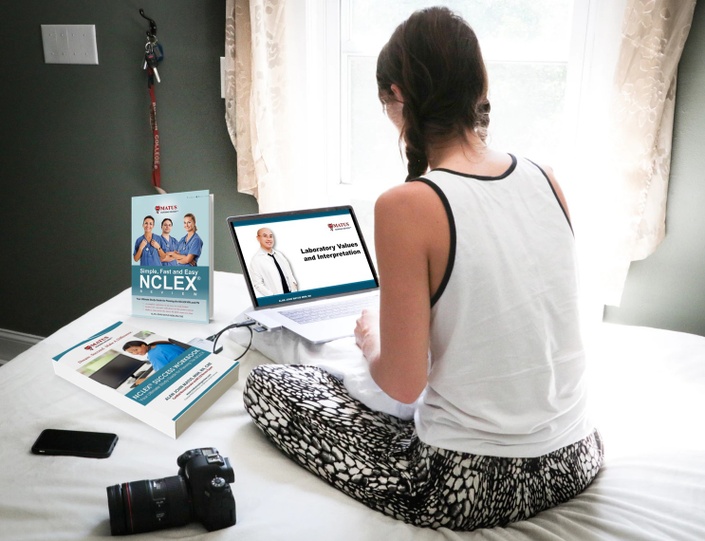 Scroll down to see pricing plans and included courses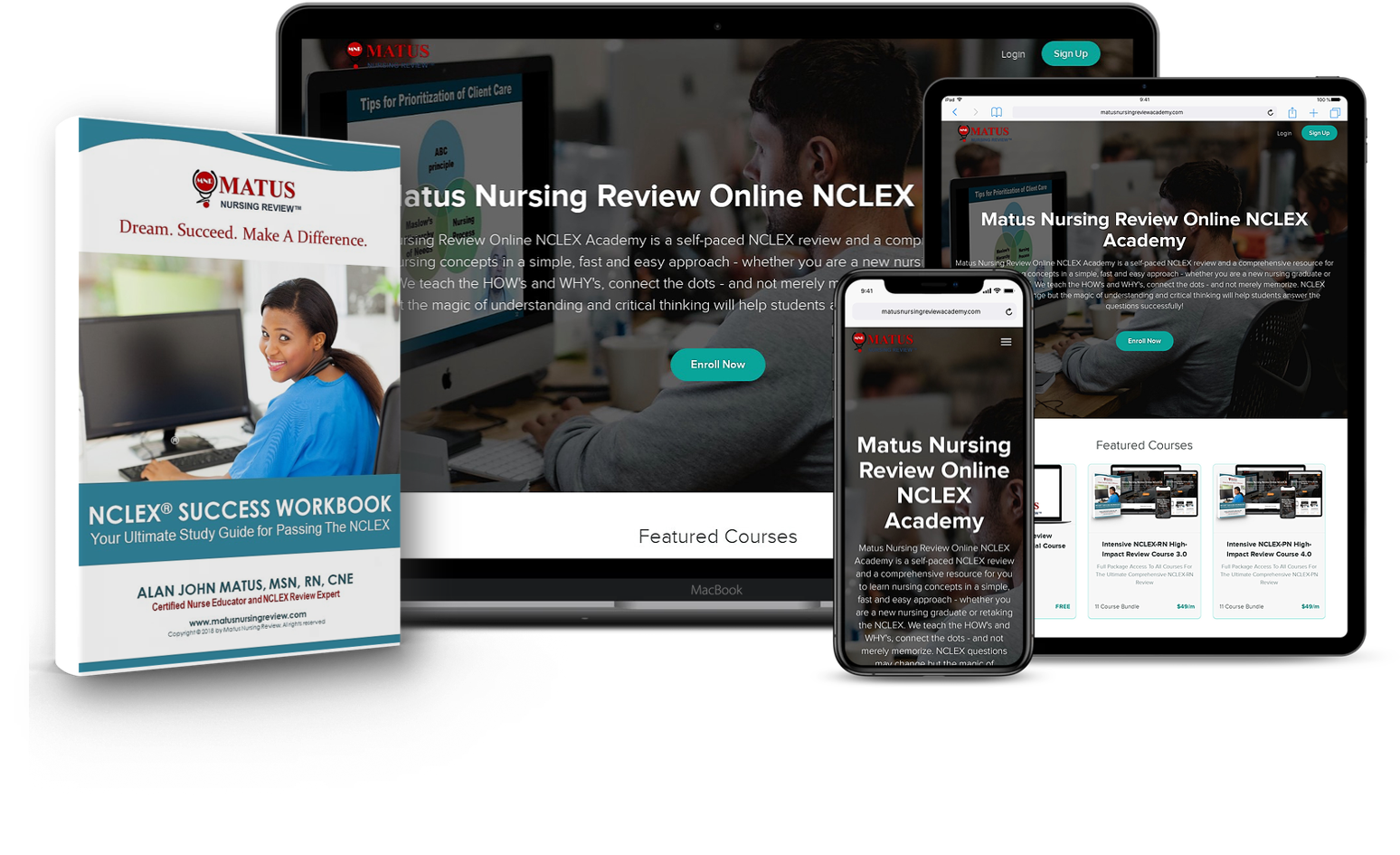 SELF-STUDY COMPREHENSIVE ONLINE NCLEX-RN REVIEW COURSE
This online self-paced NCLEX review course is designed for students who need a comprehensive but simple, fast and easy approach for NCLEX-RN exam preparation. The courses present complex concepts in ways that you can understand and focus on key points that are usually covered in the NCLEX. NCLEX-style questions are integrated to enhance analytical and critical-thinking skills. In this program, the content materials reflect the most current NCLEX Test Plans and are based on ideal nursing practice.
COURSE PACKAGE:

Fees includes Online NCLEX Academy access:

Interactive Core Content Review

High-Quality Lecture Videos

Highly Organized and Up-To-Date Test Plan-Based Curriculum

Study Plan Schedule

Hundreds of End-of-Lessons NCLEX Quizzes

Final NCLEX Predictor Assessment Exams

Non-downloadable lecture PDF slides

Video recordings on Prioritization and Delegation live review sessions

Facebook Discussion Group
Courses Included with Purchase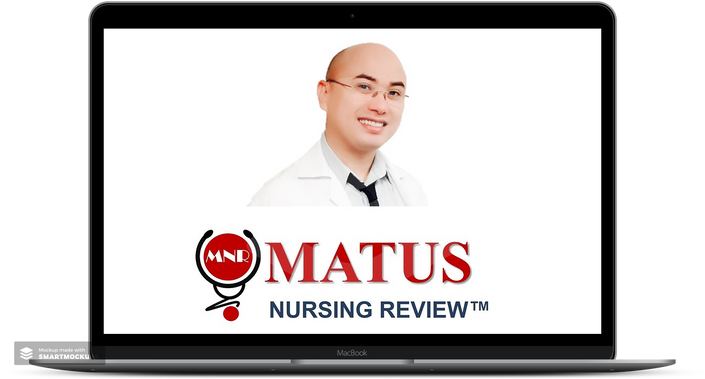 Student Onboarding and Orientation
Your NCLEX journey starts here!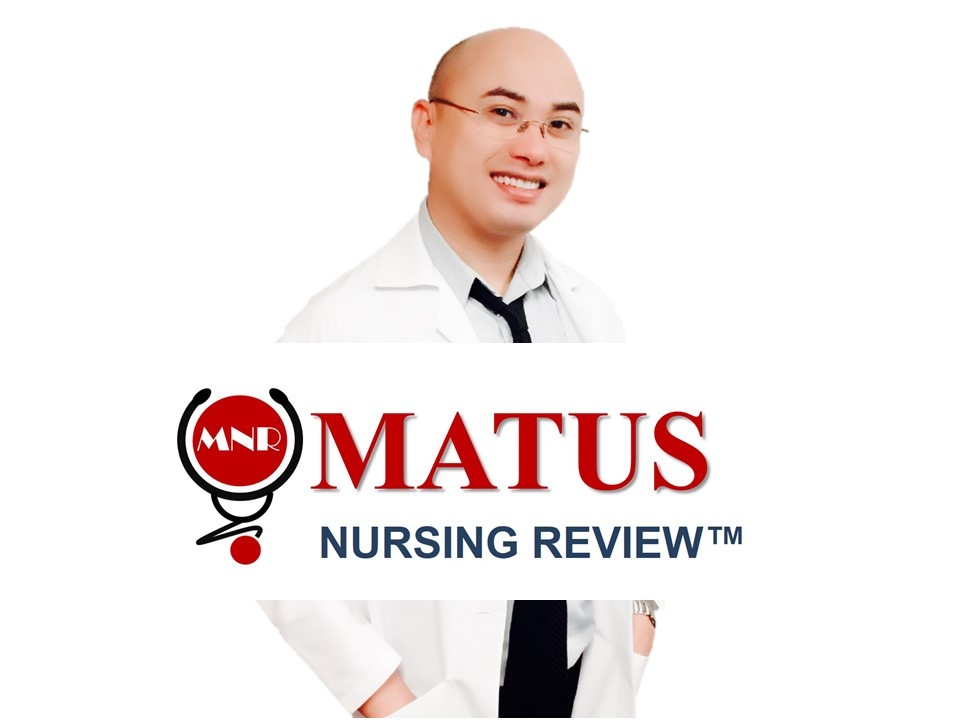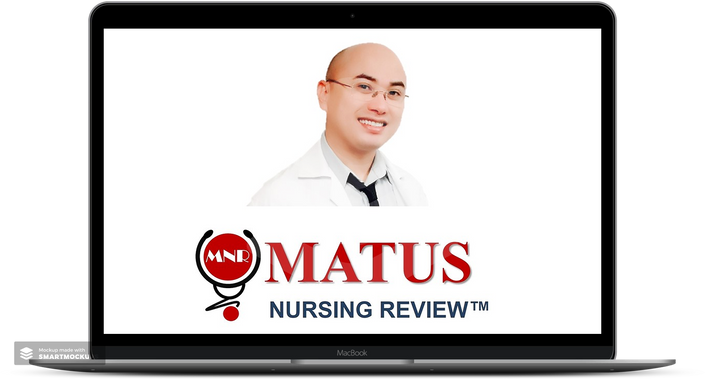 NCLEX Pre-Assessment Test
Take this exam before starting your NCLEX Review!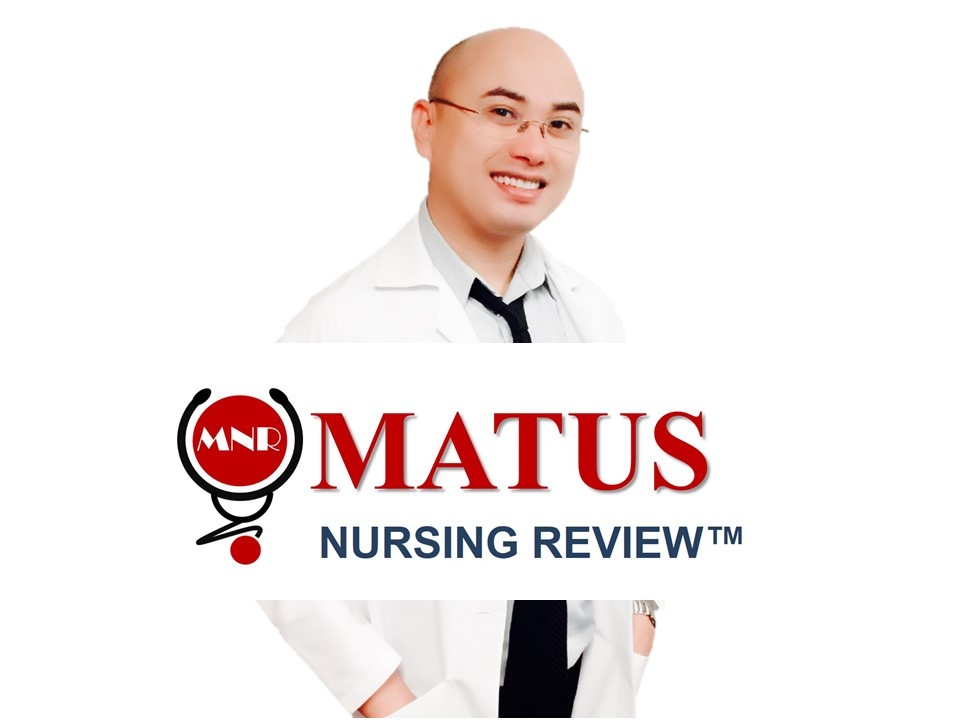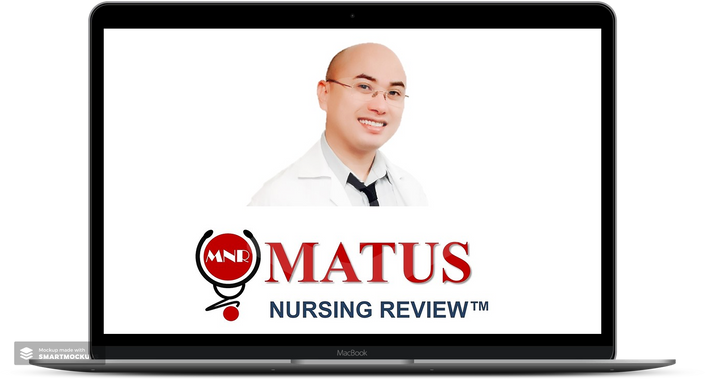 NEW! Next Generation NCLEX (NGN) Orientation
For Our Enrolled Students Only!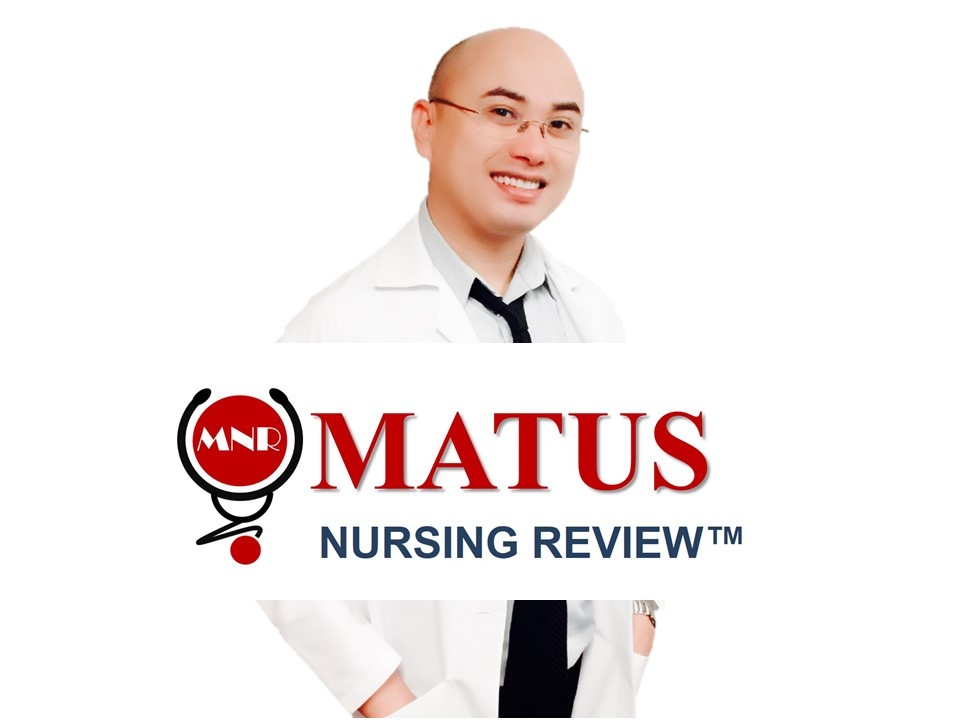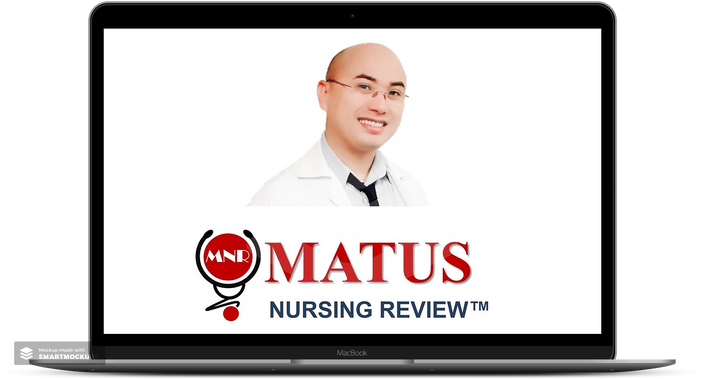 Recordings of Prioritization/Delegation/Next Gen NCLEX Sessions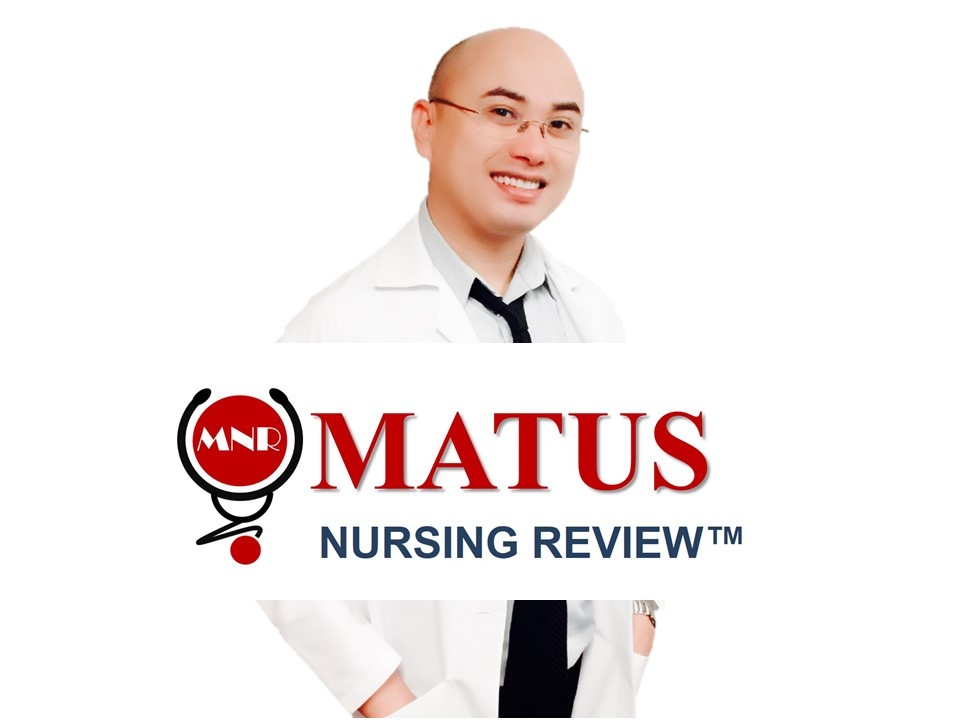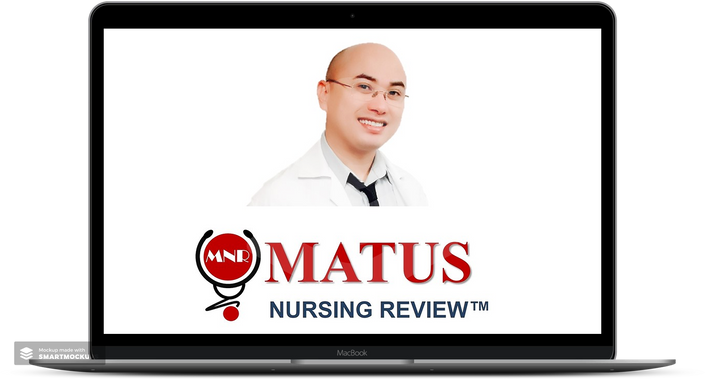 Video Call With NCLEX Coach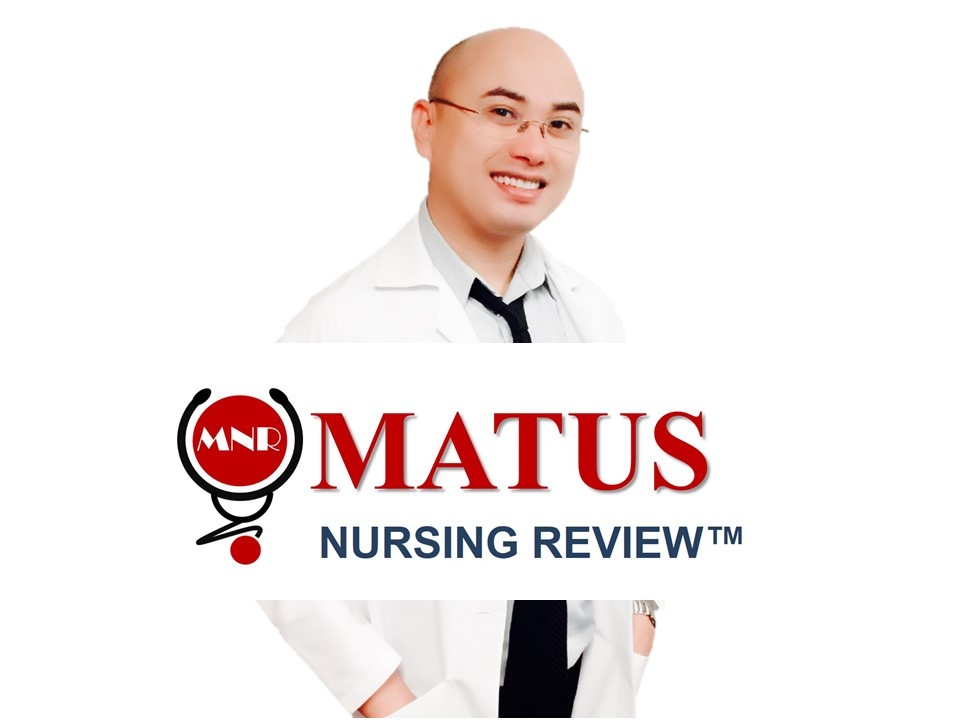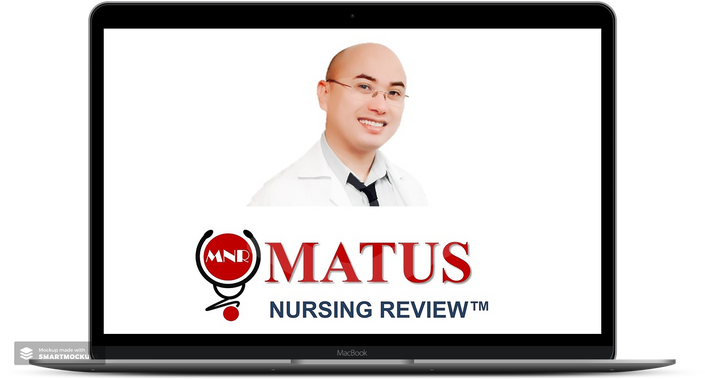 Announcements
Check out what's new!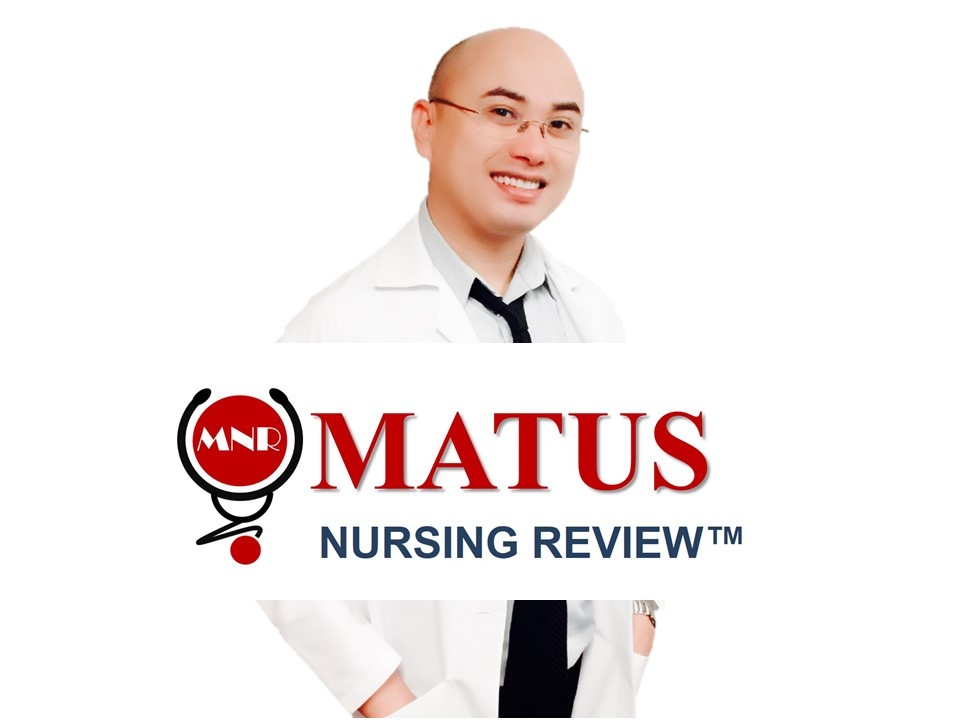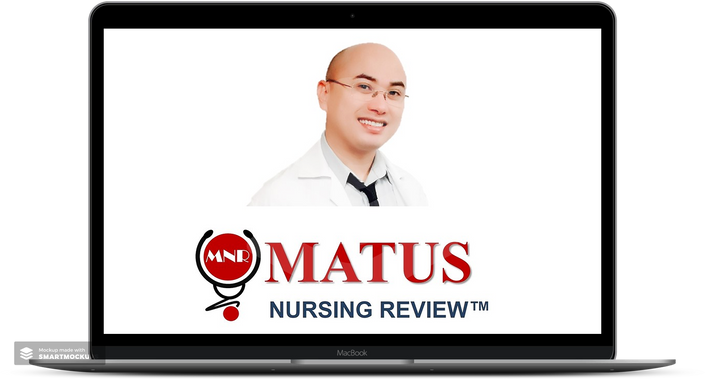 Ask Your NCLEX Coach!
We are in this together!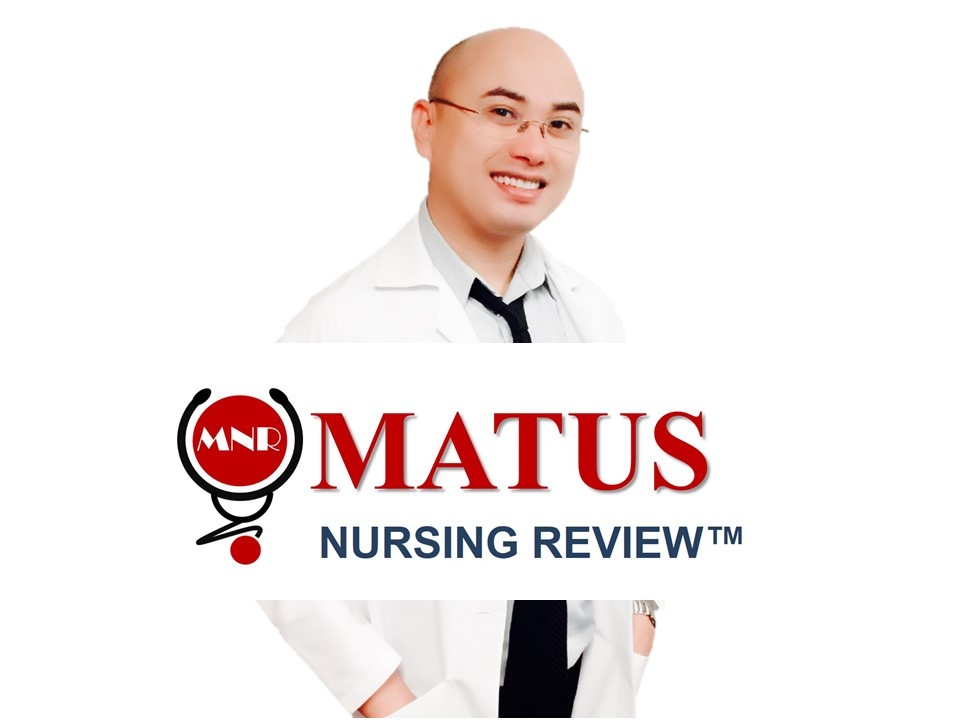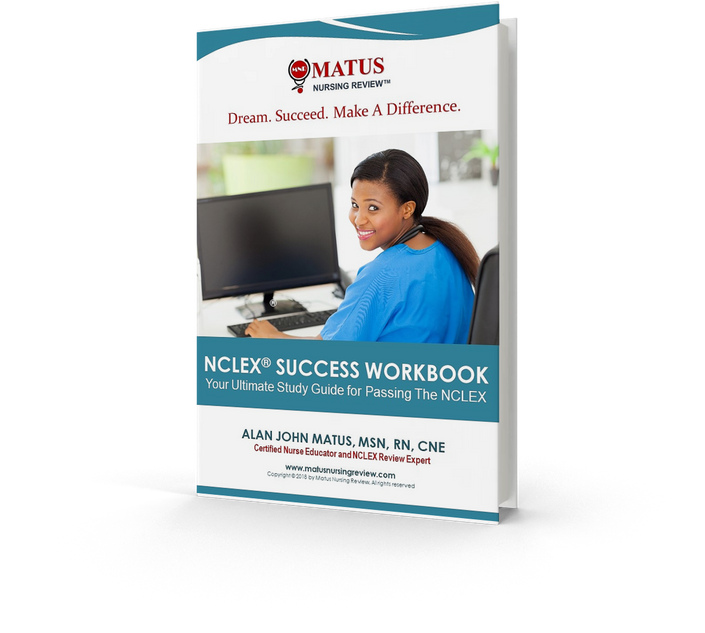 NCLEX Success Workbook
Buy this workbook together with your online NCLEX review! Online review subscription must be purchased separately.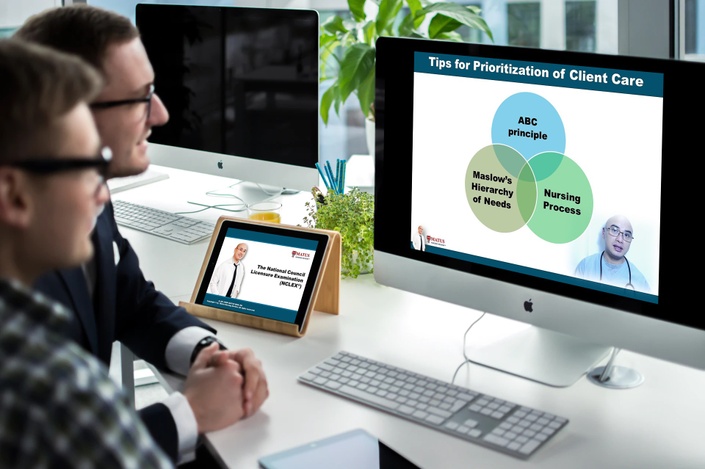 Getting Started: The NCLEX, Test-Taking Strategies, Delegation and Prioritization
1 Lecture Video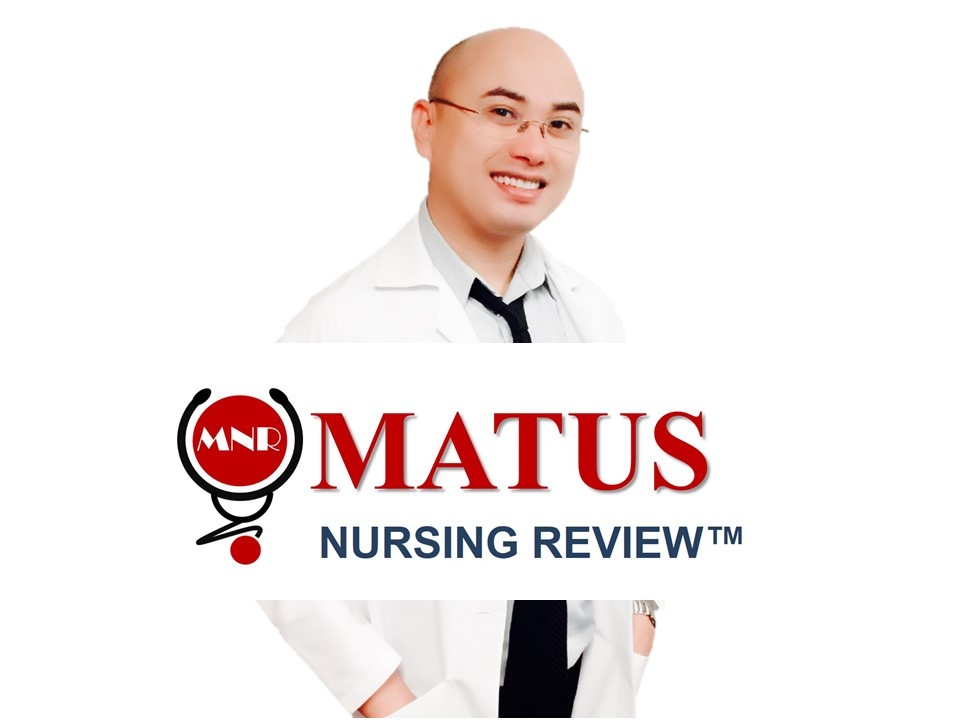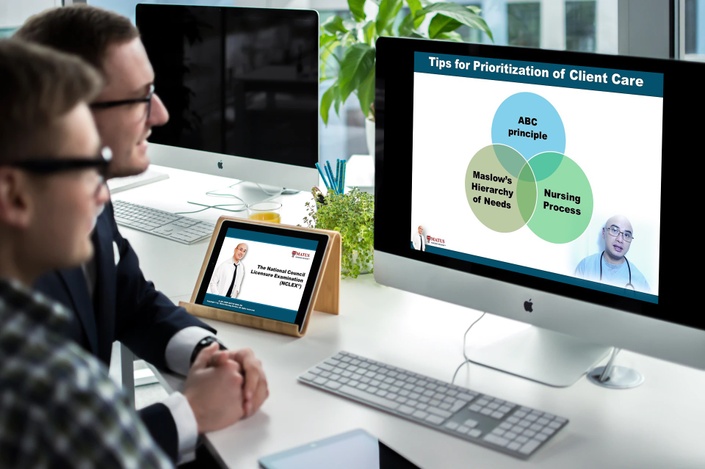 Principles of Nursing Practice
6 Lecture Videos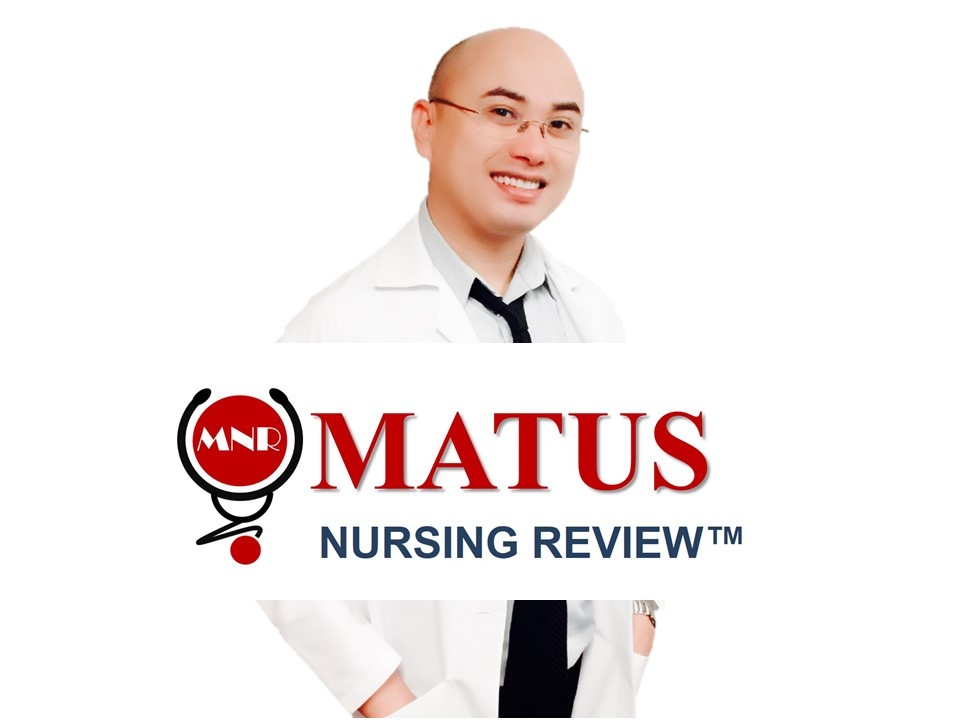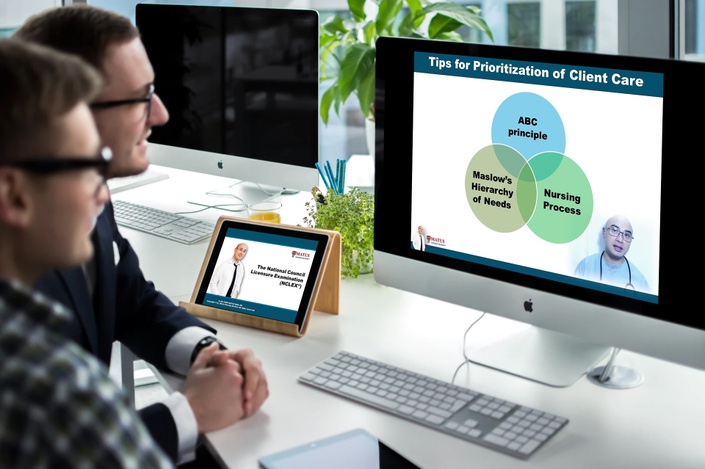 Advanced Nursing Concepts
4 Lecture Videos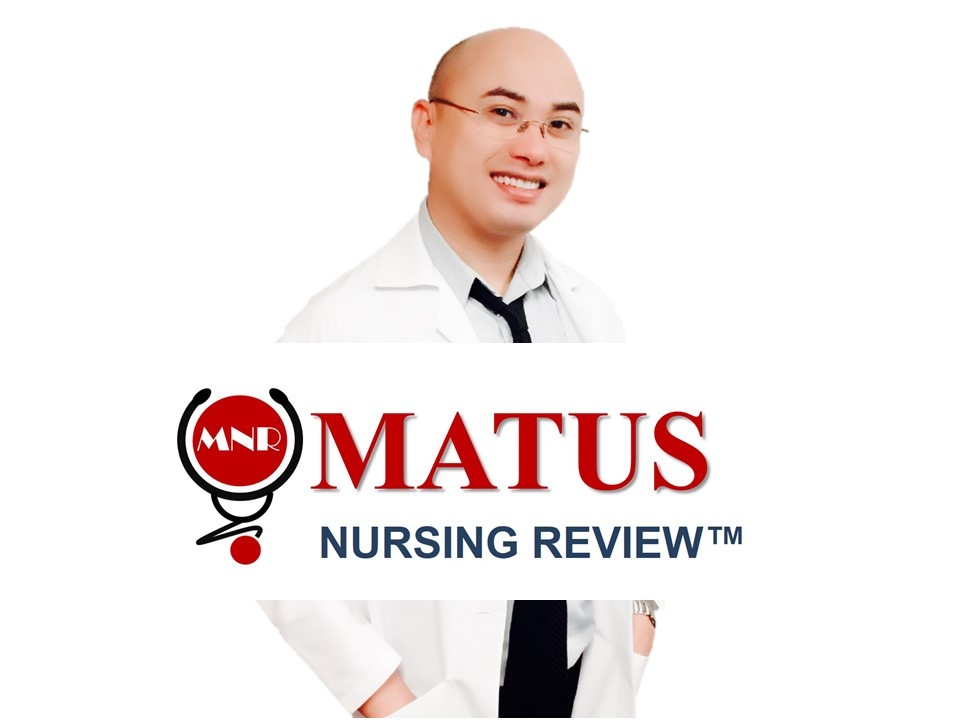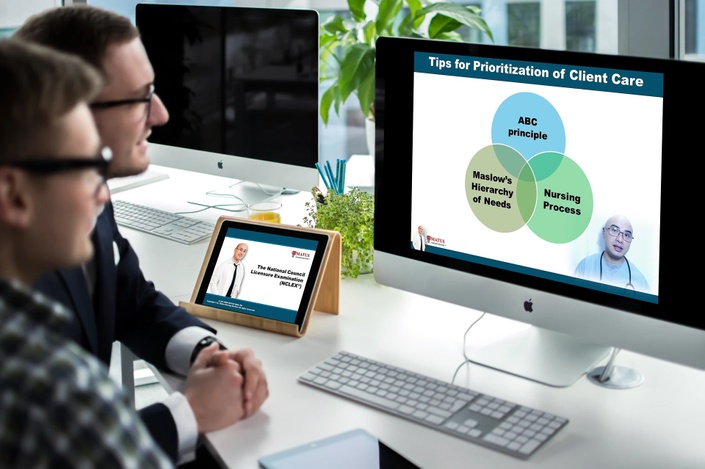 Fundamentals of Nursing
10 Lecture Videos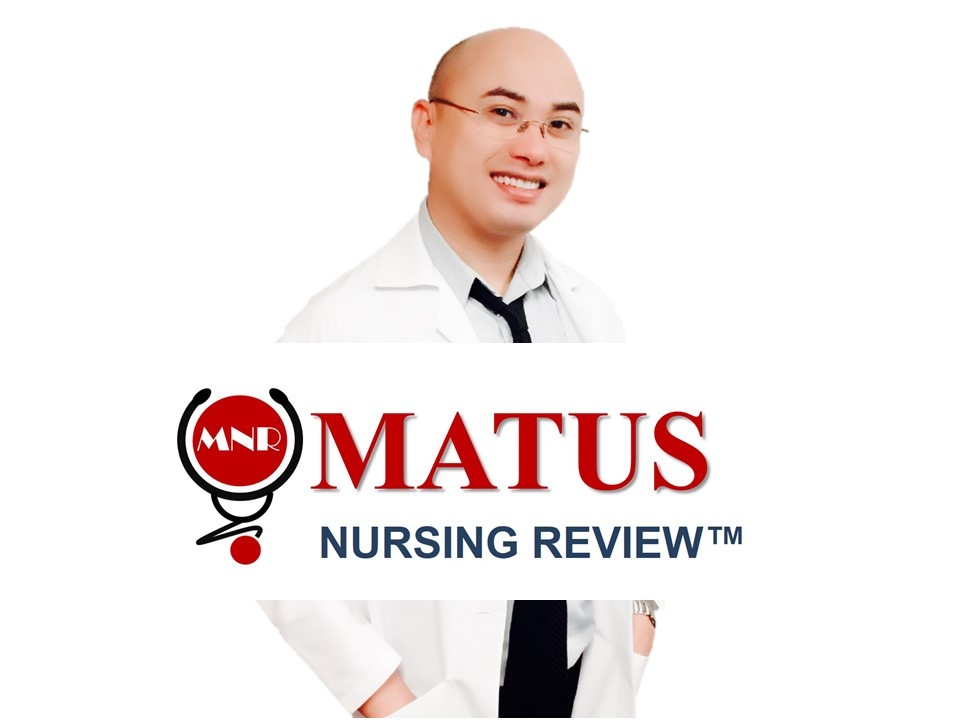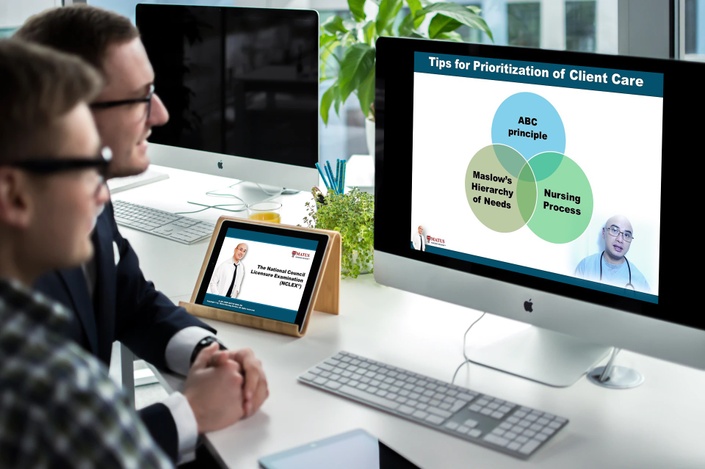 Medical-Surgical Nursing
59 Lecture Videos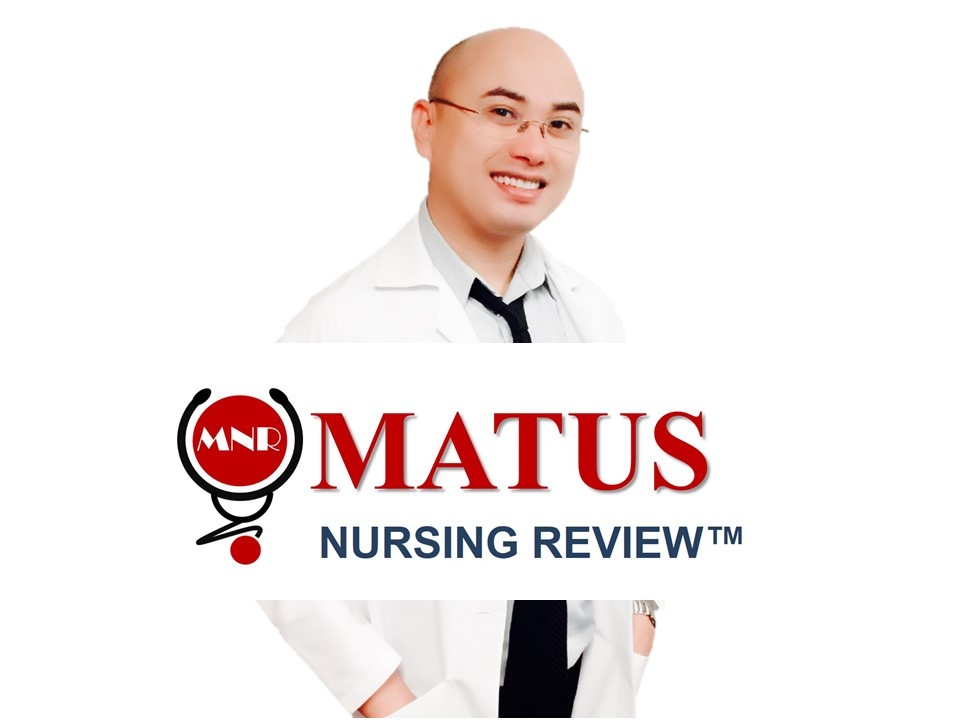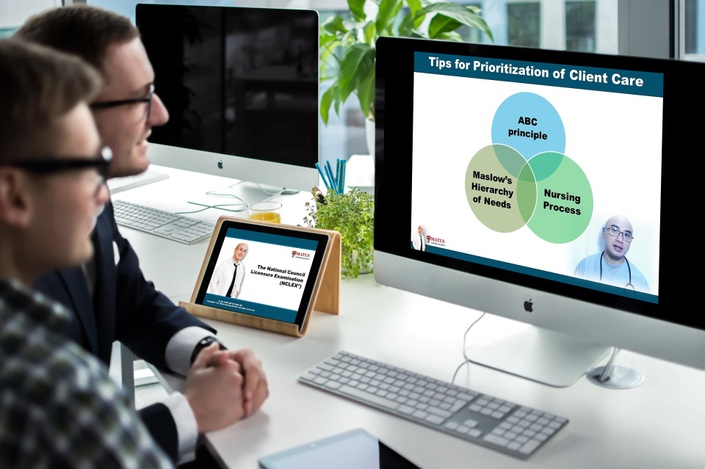 Maternity Nursing
8 Lecture Videos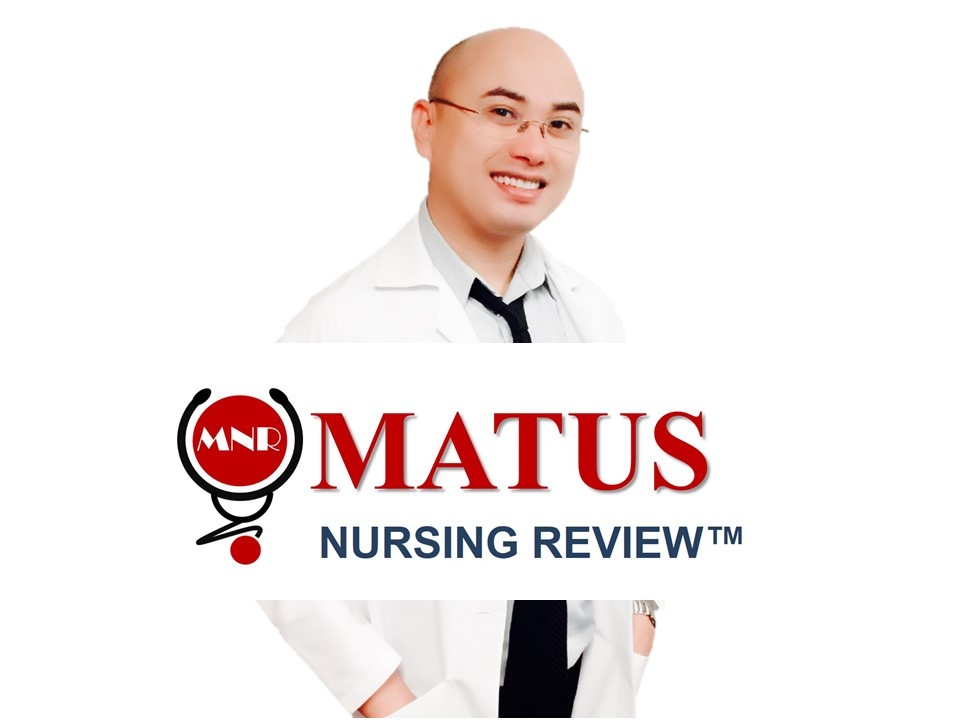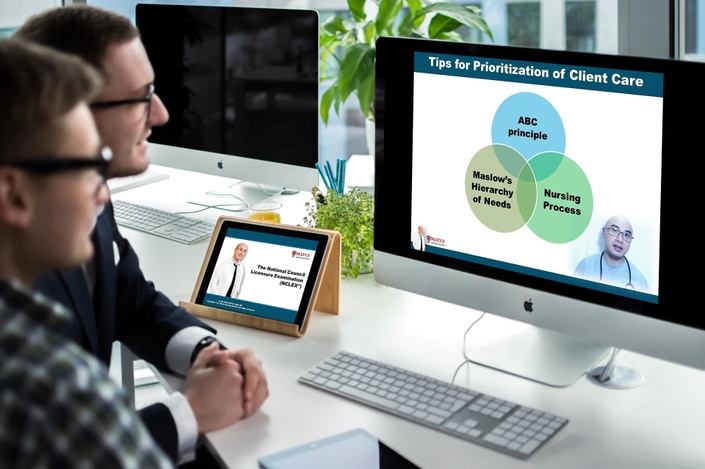 Pediatric Nursing
4 Lecture Videos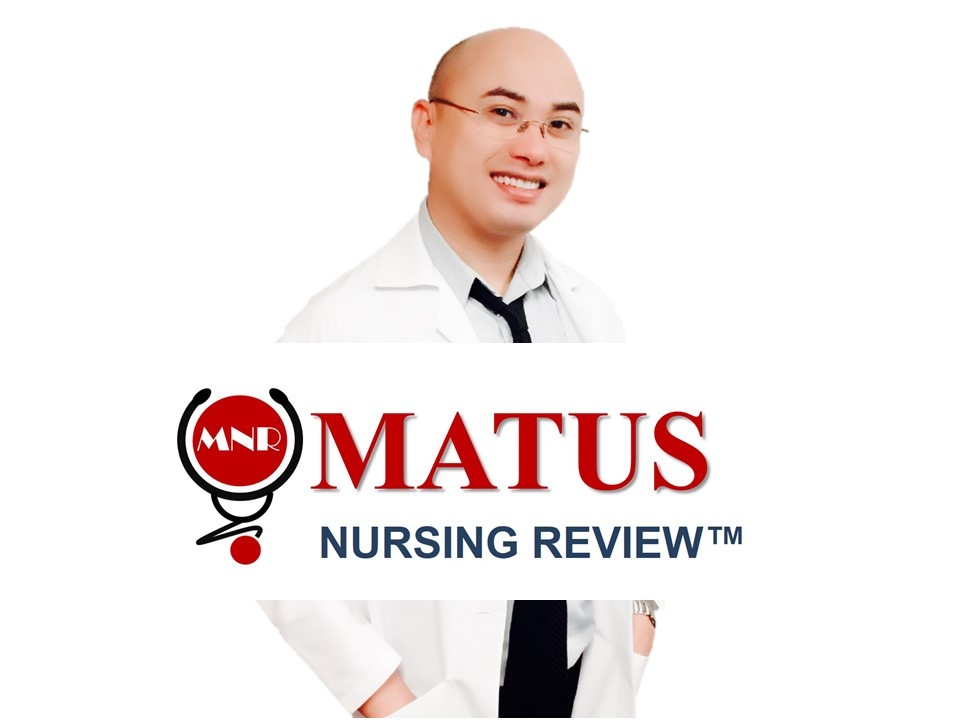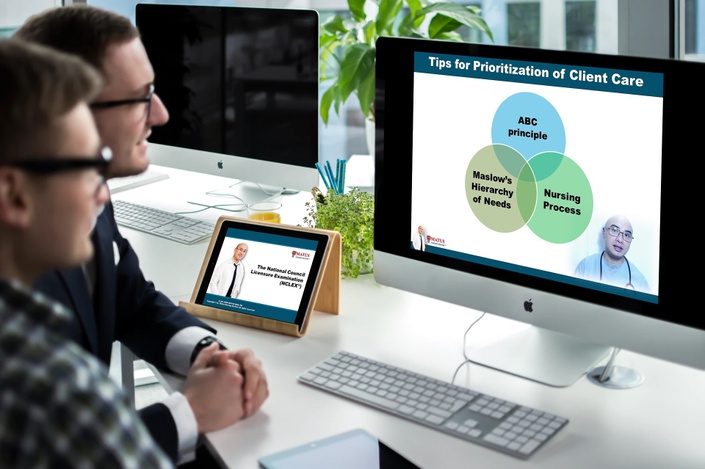 Mental Health Nursing
3 Lecture Videos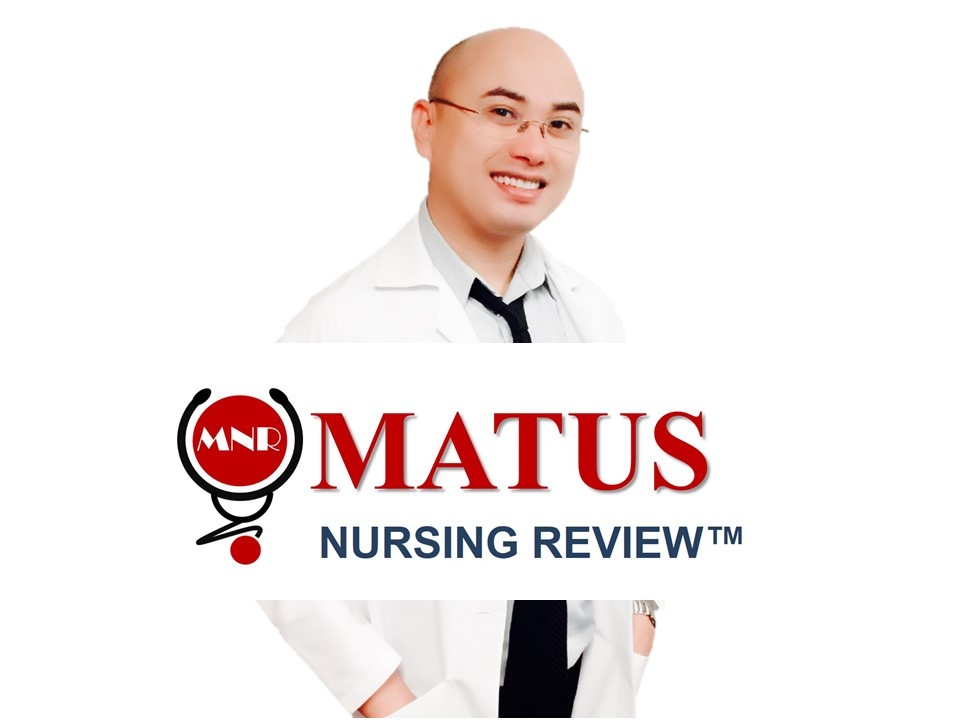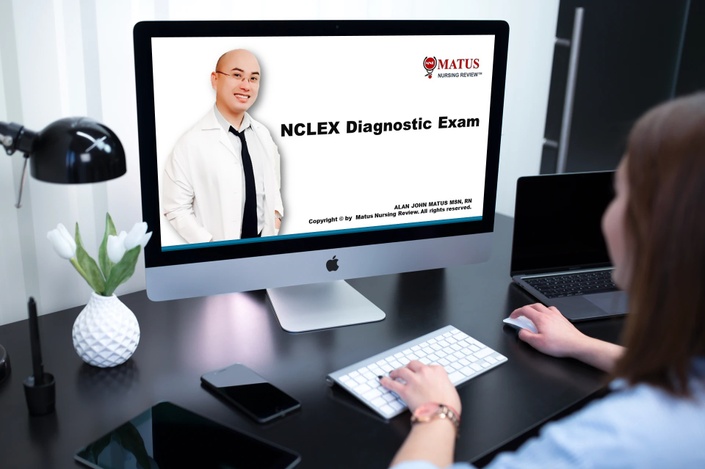 Final NCLEX Predictor Exam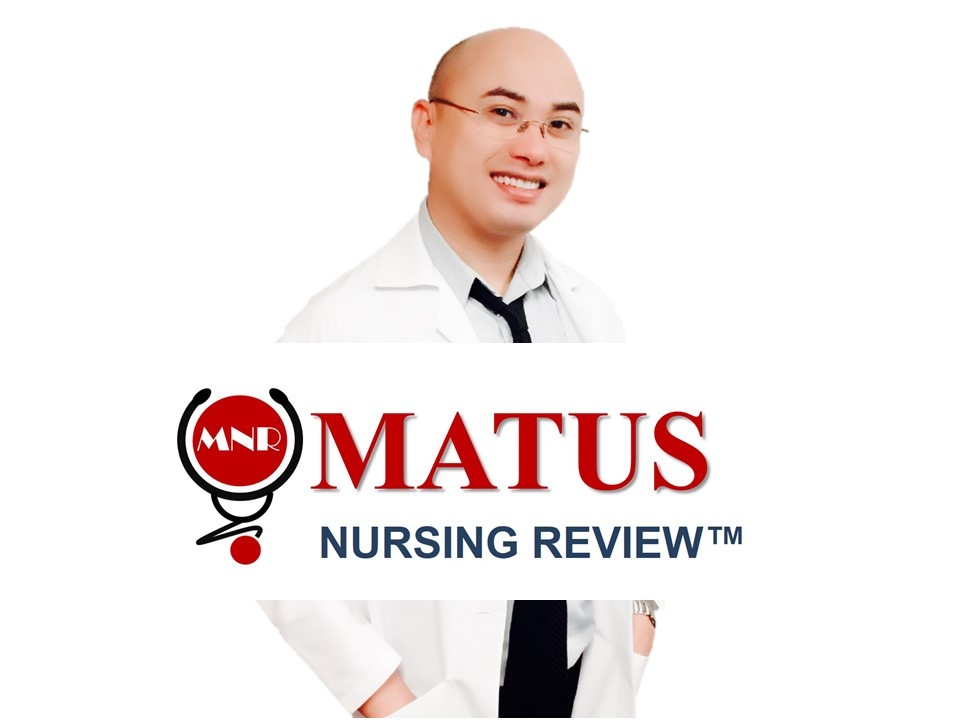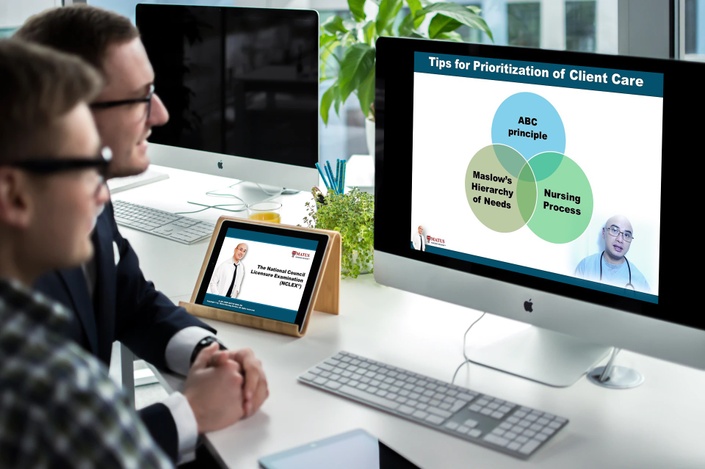 Course Evaluation Survey
Your Feedback Is Important To Us!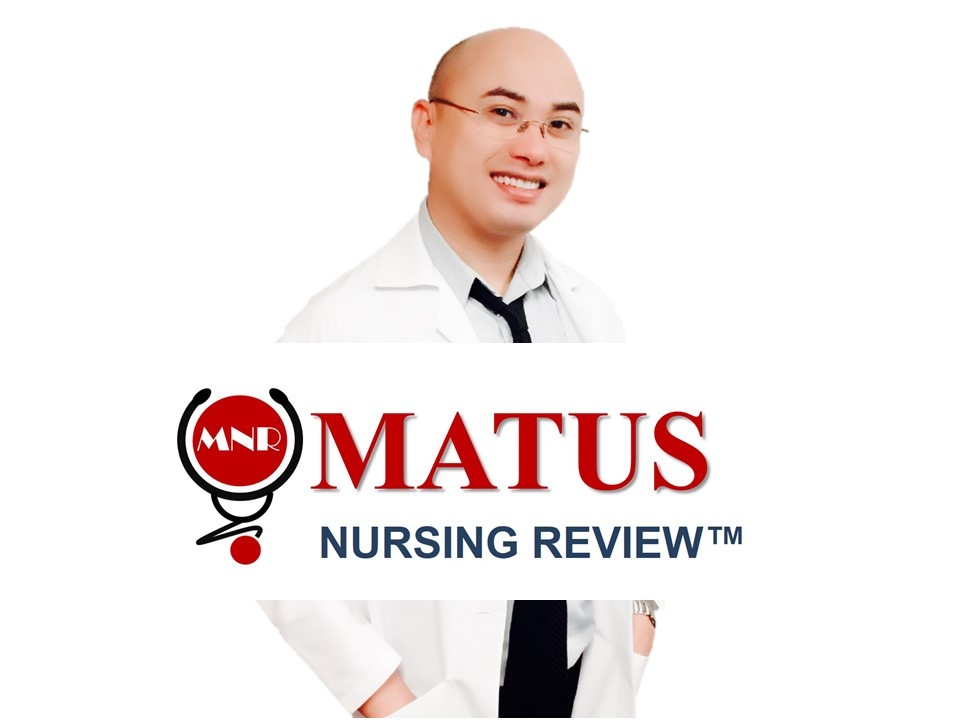 Original Price: $0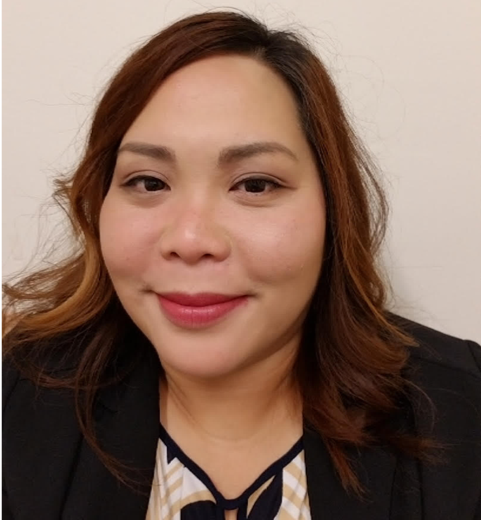 "Mr. Matus' approach is very interactive and exciting. The workbook is straight to the point, easy to understand and remember. After reviewing with Mr. Matus, my confidence was high because I know that I am ready for the NCLEX. I will recommend this review center to all nursing grads who are about to take the exam, may you be a new grad or 20 years after graduating."
M. Garcia, RN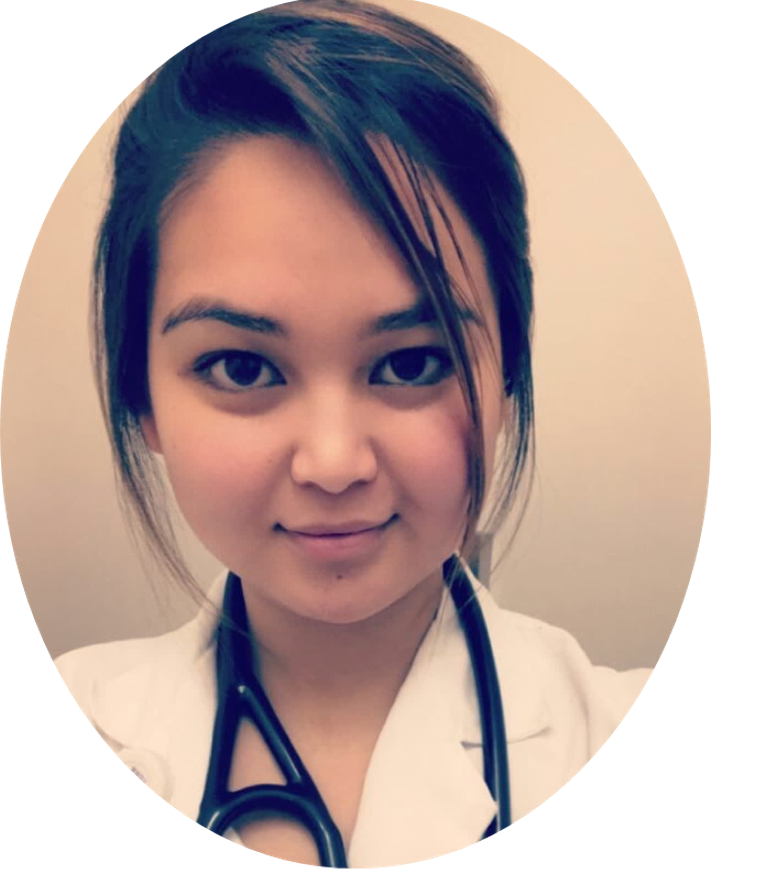 "Attending Matus Nursing Review was such an amazing investment! I learned a lot of new information especially different disease processes. Sir Alan is very knowledgeable and he's kind enough to let us access his online academy and so repeating the information over and over has helped me contain them. Sir Alan, THANK YOU once again for believing in me and helping me understand certain topics. More power to you and I know you will help a lot of people pass their NCLEX!"
C. Perez, RN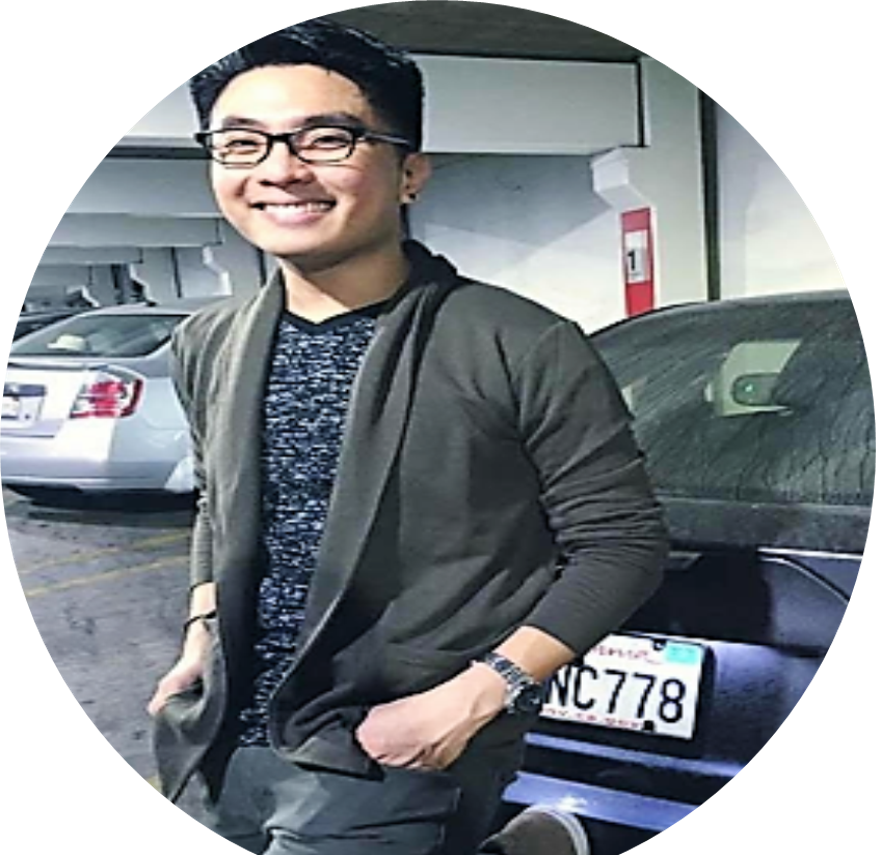 "I would like to express my sincerest gratitude to Mr. Matus for helping me pass my LPN exam. Attending his class review and utilizing his up-to-date NCLEX book truly helped me. I'm also working towards getting my RN license and would definitely enroll back to his review center."
R. Galang, LVN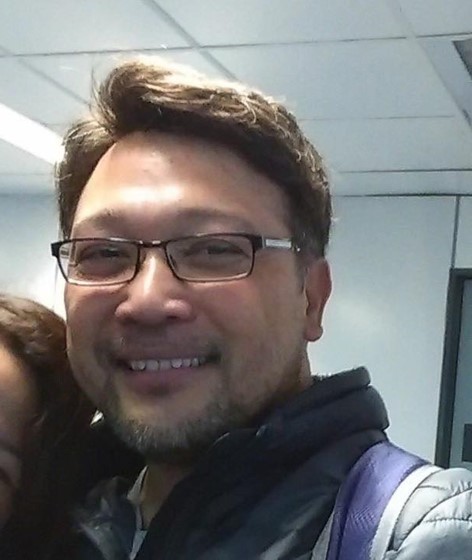 "It has been 24 years to be exact, when I graduated for my BSN in Manila and my journey has not been smooth sailing. Mr. Matus has provided me with a very good foundation again and made me persevere to learn. After three long, comprehensive review months, I just got my result after my FIRST (ever) attempt to take the NCLEX , as "PASS". I can't thank Mr Matus enough for a job well done. If I am to do this review all over again, I would choose Mr. Matus for a lot of very good reasons."
Z. Nazario, RN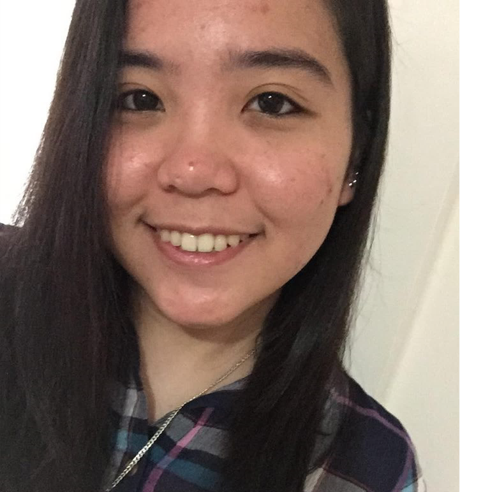 "With the help of Simple, Fast and Easy NCLEX Review book, I passed my NCLEX-PN. With this book, it explains every topic in a simple way,gives you tips and highlights the important ones for you to understand and remember. Unlike the other books that will overwhelm you with information. Thank you again Mr. Matus!"
M. Soliva, LVN
Your NCLEX Coach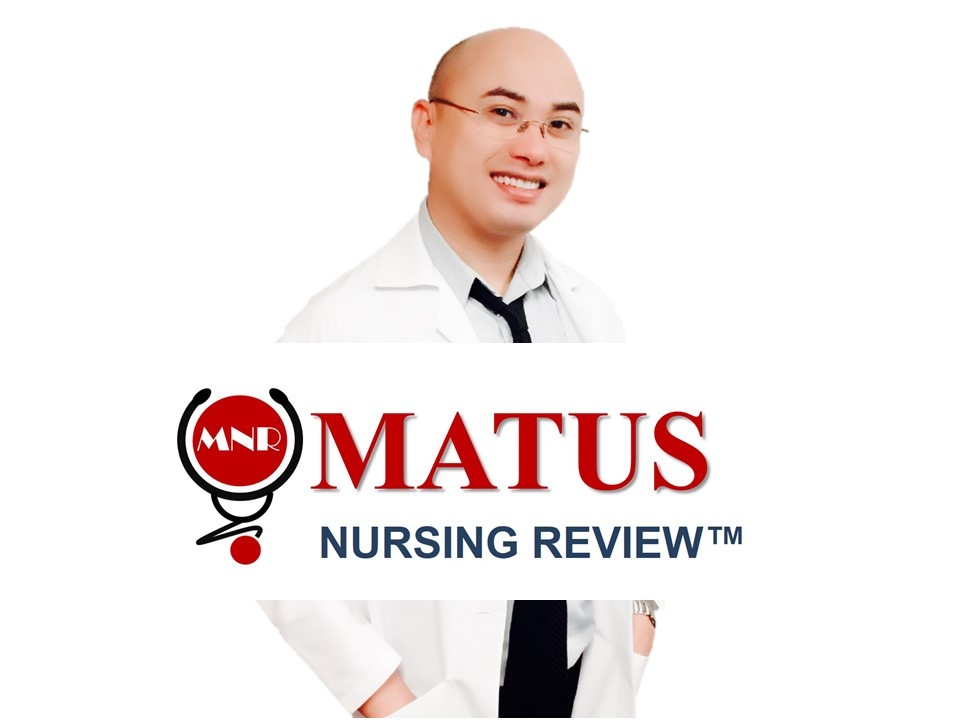 NURSE EDUCATOR. MENTOR. AUTHOR.

Alan John Matus is a seasoned Nurse Educator and NCLEX Instructor whose passion for NCLEX review spans over almost two decades. Before coming to the US, he taught review classes for the Philippine Nurse Licensure and CGFNS Exam. He graduated Magna Cum Laude for his Bachelor of Science in Nursing Degree and was ranked as 3rd Place Topnotcher for the Philippines Nurse Licensure Exam.
In 2011, he earned his Master of Science in Nursing - Nurse Educator Degree at California State University-Dominguez Hills with a perfect GPA of 4.0. He was also inducted to the Phi Kappa Phi Honor Society and The Honor Nursing Society, Sigma Theta Tau International. In 2016, he passed the Academic Nurse Educator Certification Exam by the National League for Nursing. As a Certified Nurse Educator, he serves as a leader and role model demonstrating his expertise in nursing education.
For several years, Mr. Matus also served as the nurse educator for a care coordination initiative of a large hospital system and his work with partner skilled nursing facilities has been cited in several journal articles. He is also an author who recently published the highly acclaimed review book, "Simple, Fast and Easy NCLEX Review". Currently, he serves as the Clinical Coordinator and a full-time Nursing Faculty in a nursing college in Los Angeles. With his professional experience, Mr. Matus brings a wealth of knowledge that will surely benefit many future nursing graduates. Click here to see testimonials!

Frequently Asked Questions
What are the benefits of the online course?
Study for your NCLEX exam anytime, anywhere – at your convenience! You can watch, pause and replay the videos all over again. Being able to see and hear information many times helps you absorb and remember the information more effectively!
When does the course start and finish?
This is a completely self-paced online course! You decide when you start and when you finish based on your subscription.
How long do I have access to the course?
It depends on the subscription plan that you choose. There are different payment plan options for purchasing the course with corresponding length of time for course access.
What if I am unhappy with the course?
We would never want you to be unhappy! If you are unsatisfied with your purchase, contact us in the first 30 days and we will give you a refund based on your agreed refund policy upon payment. Email us at
[email protected]