Experience Simple, Fast and Easy Online NCLEX Review
Brought to you by the leading nurse educator and author of "Simple, Fast and Easy NCLEX Review" book, Matus Nursing Review Online NCLEX Academy is the most complete, innovative and interactive online NCLEX review program to master nursing core content and enhance critical-thinking skills in a simple, fast and easy approach.
Join the Free Program Orientation and Trial Course!
Where education meets technology,

the future of NCLEX review is here.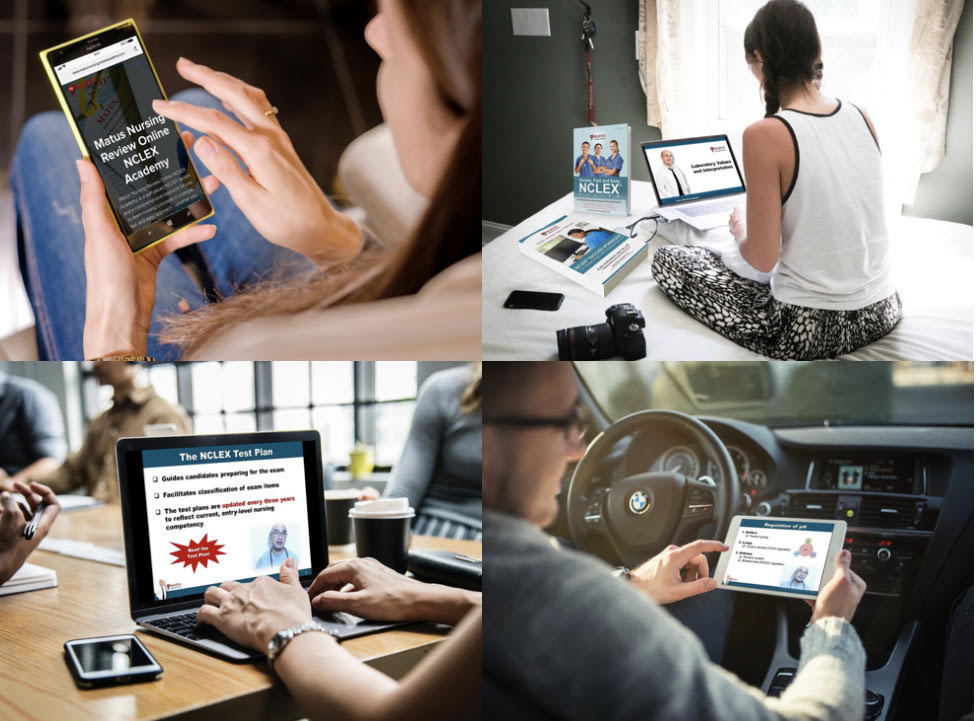 Meeting the Learning Needs of Today's Generation
35 Hours of Interactive, Core Content Review

95 High-Quality Lecture Videos
Highly Organized and Up-To-Date Test Plan-Based Curriculum
Challenging Critical-Thinking NCLEX Quizzes
Study Plan Checklist

NCLEX Success Workbook
Facebook Discussion Group

Facebook Live Virtual Coaching Calls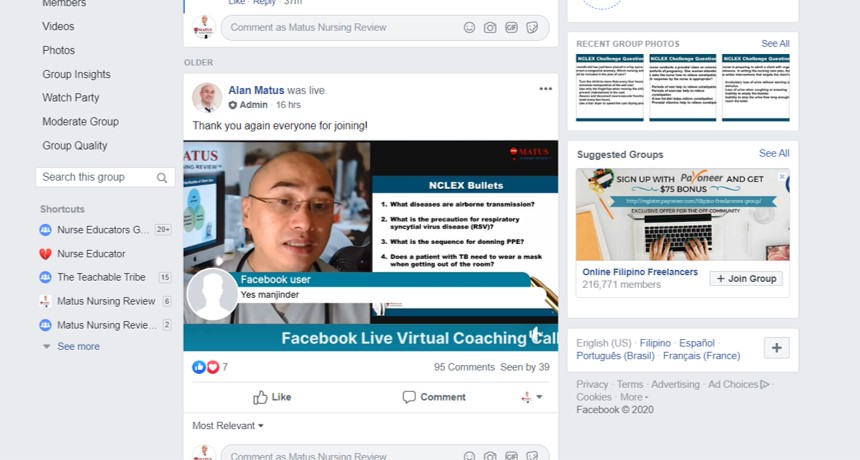 Your NCLEX Journey Starts Now! Join the hundreds of students who enrolled in our program and are on their way to passing the NCLEX!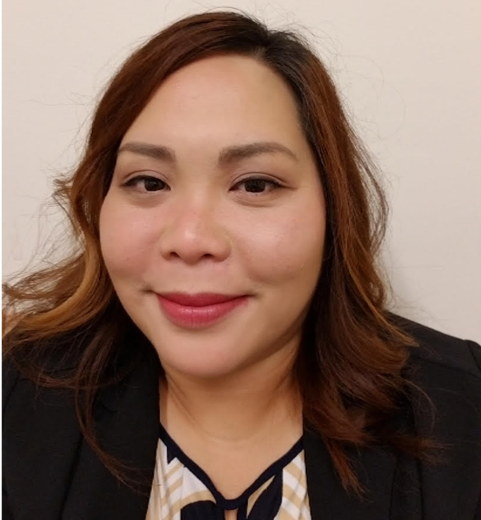 "Mr. Matus' approach is very interactive and exciting. The workbook is straight to the point, easy to understand and remember. After reviewing with Mr. Matus, my confidence was high because I know that I am ready for the NCLEX. I will recommend this review center to all nursing grads who are about to take the exam, may you be a new grad or 20 years after graduating."
M. Garcia, RN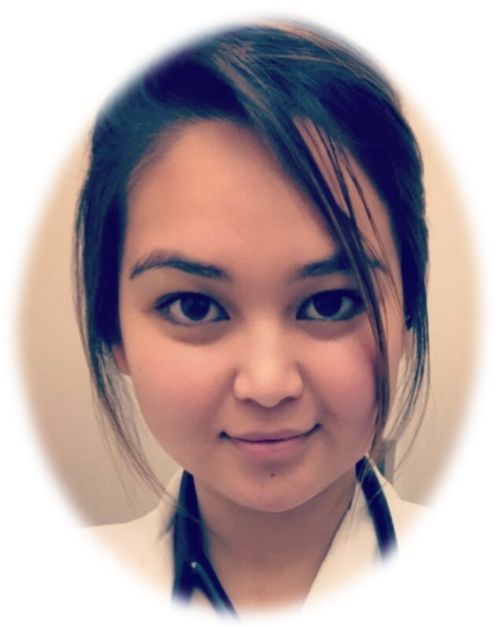 "Attending Matus Nursing Review was such an amazing investment! I learned a lot of new information especially different disease processes. Sir Alan is very knowledgeable and he's kind enough to let us access his online academy and so repeating the information over and over has helped me contain them. Sir Alan, THANK YOU once again for believing in me and helping me understand certain topics. More power to you and I know you will help a lot of people pass their NCLEX!"
C. Perez, RN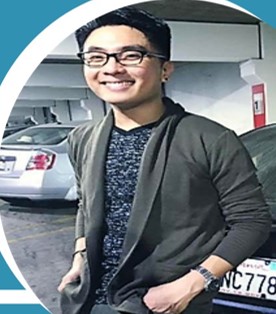 "I would like to express my sincerest gratitude to Mr. Matus for helping me pass my LPN exam. Attending his class review and utilizing his up-to-date NCLEX book truly helped me. I'm also working towards getting my RN license and would definitely enroll back to his review center."
R. Galang, LVN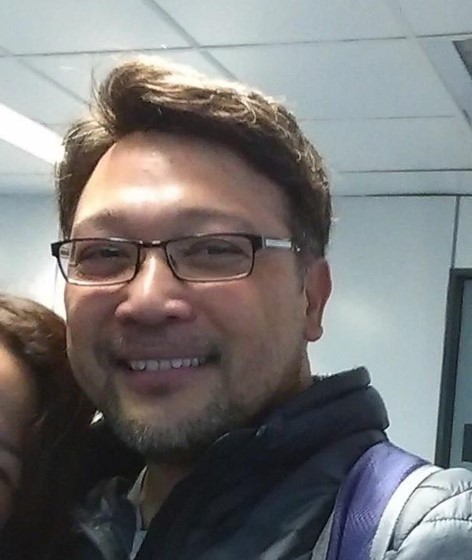 "It has been 24 years to be exact, when I graduated for my BSN in Manila and my journey has not been smooth sailing. Mr. Matus has provided me with a very good foundation again and made me persevere to learn. After three long, comprehensive review months, I just got my result after my FIRST (ever) attempt to take the NCLEX , as "PASS". I can't thank Mr Matus enough for a job well done. If I am to do this review all over again, I would choose Mr. Matus for a lot of very good reasons."
Z. Nazario, RN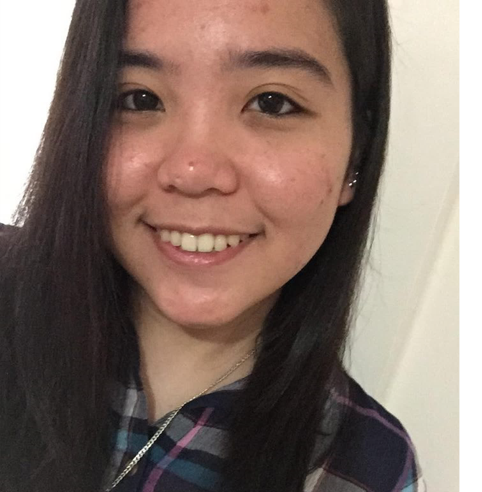 "With the help of Simple, Fast and Easy NCLEX Review book, I passed my NCLEX-PN. With this book, it explains every topic in a simple way,gives you tips and highlights the important ones for you to understand and remember. Unlike the other books that will overwhelm you with information. Thank you again Mr. Matus!"
M. Soliva, LVN